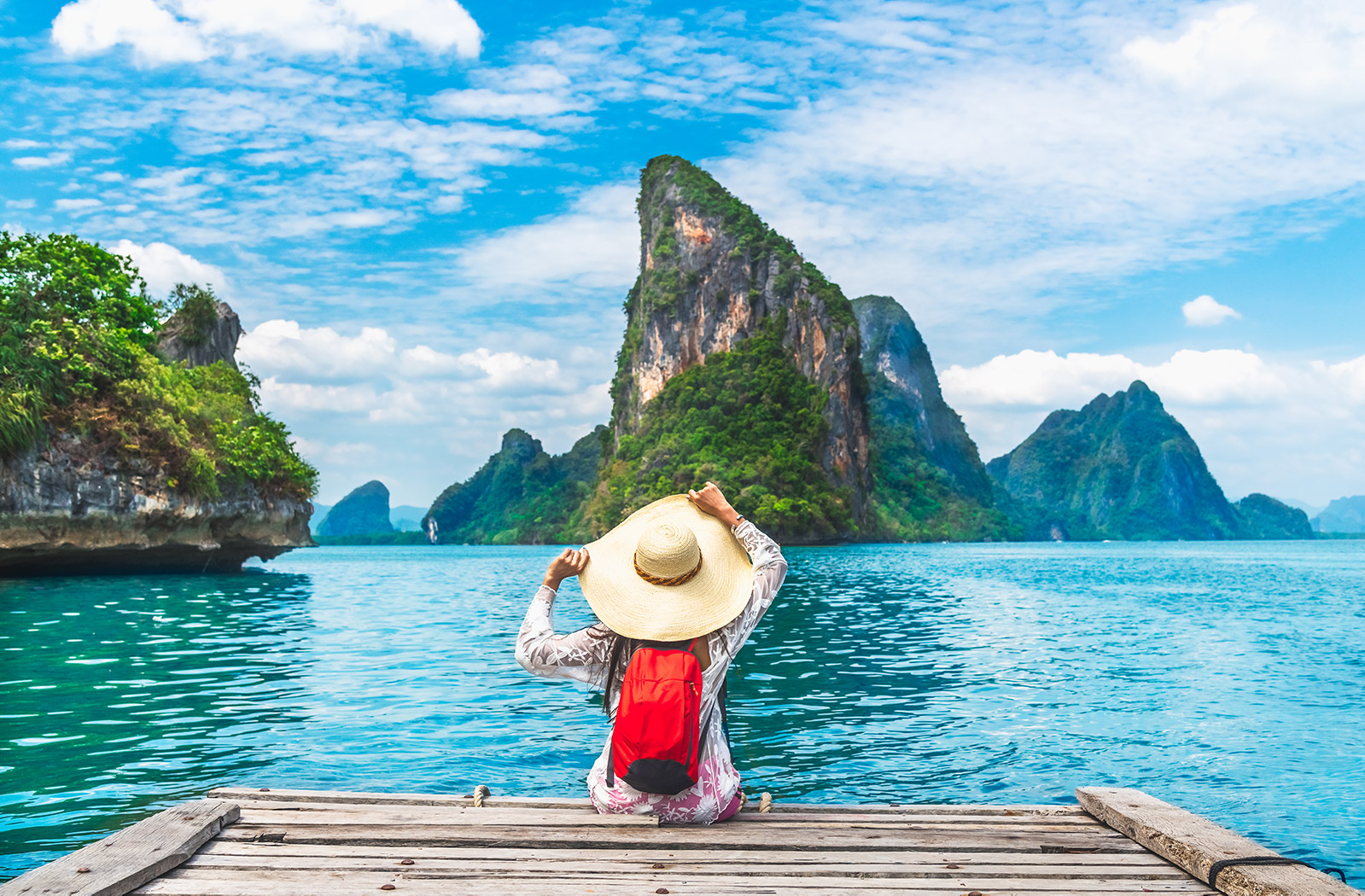 LUMA ASEAN PASS
Travel Insurance for ASEAN Countries
Covers Covid-19
Regional coverage
Purchase Online & Get Certificate
Immigration compliant
Receive your Certificate of Insurance (COI) in PDF and JPEG
directly by email to upload directly on Thailand Pass.
Travel Insurance for South East Asia
One policy covers travel to all 9 countries for the period of insurance, covering COVID-19. Meets each country's minimum immigration travel insurance coverage requirements (regulations may change, please refer to the respective embassy).
Terms and Conditions for Luma ASEAN Pass:
The earliest policy start date shall be the purchase date, not before.
The maximum period of insurance for this Policy shall be 180 consecutive calendar days.
Applicants must be aged from 4 weeks to 75 years old.
Children under the age of 7 years old must be accompanied by an adult who is also insured under the same Policy.
The sum insured for Personal Accident for children under 18 years old shall not exceed 17,400 USD.
Policy holders shall submit claims within 6 months after occurred date of the claims.
There is no direct billing for medical expenses unless the expenses exceed 1,000 USD and that the arrangement is coordinated by the Insurer or its designated assistance company.
This policy does not cover preexisting conditions, general exclusions nor medical expenses exclusions as stated in the Policy Wording.
The zone of coverage of Luma ASEAN Pass includes Brunei, Cambodia, Indonesia, Laos, Malaysia, Myanmar, Philippines, Thailand and Vietnam. You will be covered during your insurance policy period for regional or multiple trips within countries included in the zone of coverage.
This Policy is only valid for leisure travel or business travel (limited to administrative and non manual works only) and NOT cover for travel to any of the countries within the zone of coverage to seek for medical treatment.
In case the Insured's country of origin is one country within eligible zone of coverage, the Policy does NOT cover for any losses or expenses arising from the country of origin of the Insured.
---
---